The best driving school in Calgary
LEARN TO DRIVE
SHAWNESSY DRIVING SCHOOL
Class 5 special
Promotion $599+GST
BOOK TODAY! READ MORE Exclusive Deals
Shawnessy Driving School 403-542-2685
Learn from the best driving instructors in Calgary
Affordable driving courses with excellent mentorship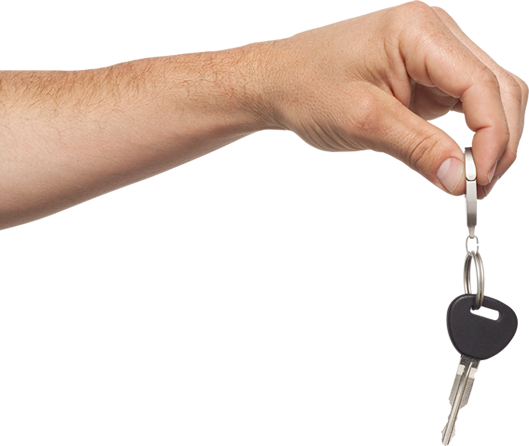 REGISTER TODAY!
We are Calgary's finest car driving training school serving safe and effective car driving programs.
Licensed Class 5 In Vehicle Instructor Wanted, Competitive Pay!
Number one Driving School in Calgary
LESSONS SCHEDULES:
1.  Classroom Lessons Schedule: We have classroom lessons once a month ,  usually on weekends (Saturday and Sunday  9:00am-5:00pm).  MAXIMUM 30 SPOTS AVAILABLE FOR EACH CLASSROOM LESSON.
 2. Driving Schedule: We can schedule your driving lessons with our instructors based on your availability. You can start your driving lessons before or after you complete your classroom lessons.
3. Register:
You can register online through our website or you can just text message to (403)-542-2685 to register in any course. We will text you back to confirm it.
Location for Classroom Lessons:
Bob Cat Two in Cardel Recreation Centre South
100-333 Shawville Blvd (Same Builing with Shawnessy YMCA )
We are constantly providing new courses for our students. Small classes are run to ensure students can ask as many questions as they want.
For any questions or additional info, please email to [email protected]
or text message to (403)-542-2685.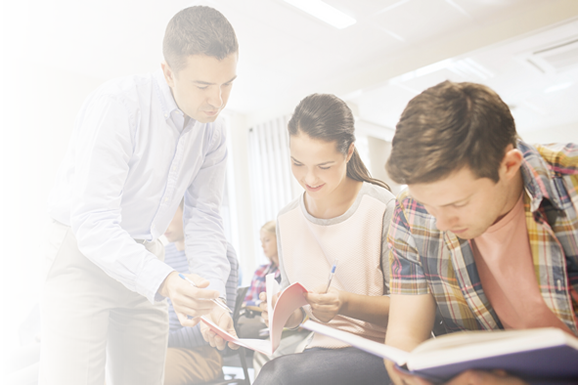 CLASSROOM LOCATION: Jets Meeting Room Inside Cardel Recreation Centre South 100-333 Shawville Blvd SE( Same Building YMCA Shawnessy)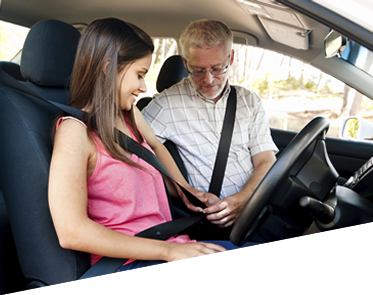 CLASS 5   PROMOTION PRICE $599+GST=$629
15 hours of classroom lessons + 10 hours of in car driving lessons. This course will prepare you for Class 5 Road Test. You must be at least 14 years old and have a valid Class 7 license to take this course. Classes are held on Saturdays and Sundays in our classroom. They are spilt into two 7.5 hour sessions from 900am-5:00pm. In car driving lessons consists of five 2 hour lessons that can be booked anytime Monday to Sunday between 8:00am and 8:00pm. Upon successfully completing this course, you will recieve a certificate for insurance reduction and you will be fully ready for the road test.
You can just text message to 403542 2685 to register in this course and we will text message back to confirm it.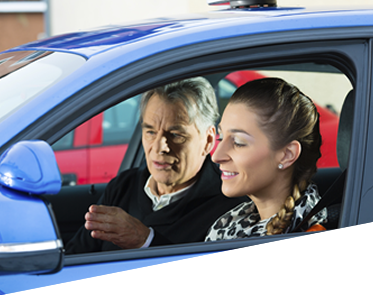 BRUSH UP $120+GST FOR 2 HOURS
This course is for experienced Drivers, If you have already been driving and need to refresh your skills and learn the rules of the road to prepare you for the road test we recommend our 2 hour brush up course. In this 2 hour brush up course we will prepare you for what you need to know for the road test.